Conflict Management in Volume Civil Litigation
11/02/2021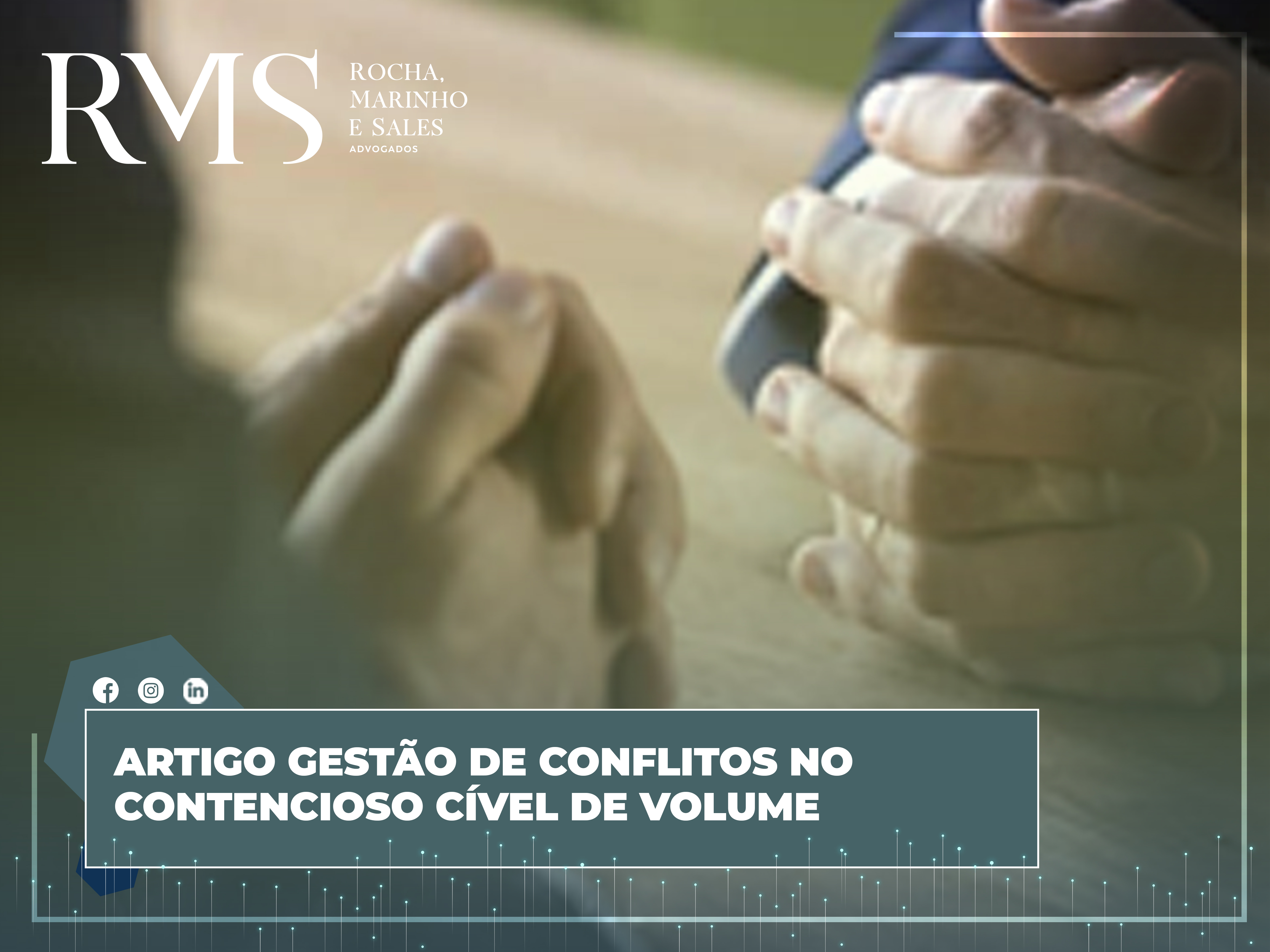 Online Dispute Resolution como instrumento para a redução do passivo jurídico de corporações.
Conflict management is an opportunity to prevent or end long and costly processes. The Appropriate Conflict Resolution Methods and Online Dispute Resolution (ODR) stand out as effective instruments in the strategic management of conflicts applied to volume civil litigation. In this sense, the research sought to demonstrate that the adoption of an ODR technological solution by the banking sector can reduce the legal liabilities of these corporations, in addition to contributing to the enforcement of rights.
Click here and read more about this article published in the Federal Senate Legislative Information Magazine, co-authored by our partner Wilson Sales Belchior.